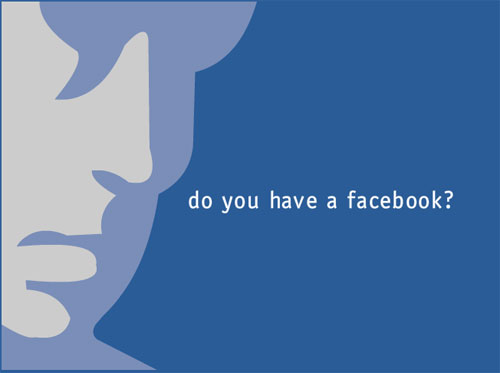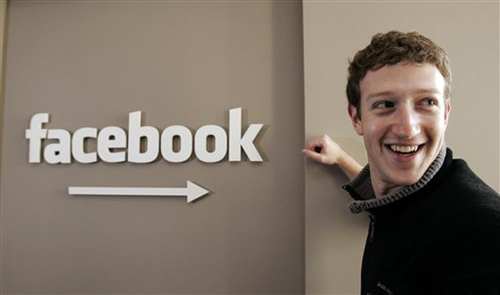 We walk through thick and stroll through thick but in all of it we are never alone. A friend sitting right beside me just asked me a question, what do we stand to gain using Facebook? and I answered without giving it a thought "We use it to waste our time" and that was it.
I later sat down down to take a closer look at my answer and I Kinda found out that it was never a waste of time. I have met quite a number of wonderful people through facebook, found lost friends and got even closer to those that were never lost but were never around. We shared picture; new and old ones, bringing back good memories of the times we've share. We share notes, our thoughts and ideas travelling tru time and spaces, we talk about the things we do, while the world discovers who we are and a whole lot more. I thimk in all, what you get out of anything in life is just what you put into it.
Although Facebook as taken a large chunk of my time sometimes, I found out that it only took what I gave to it..and it as brought me wonderful opportunities I couldn't have found else where!
Continue reading